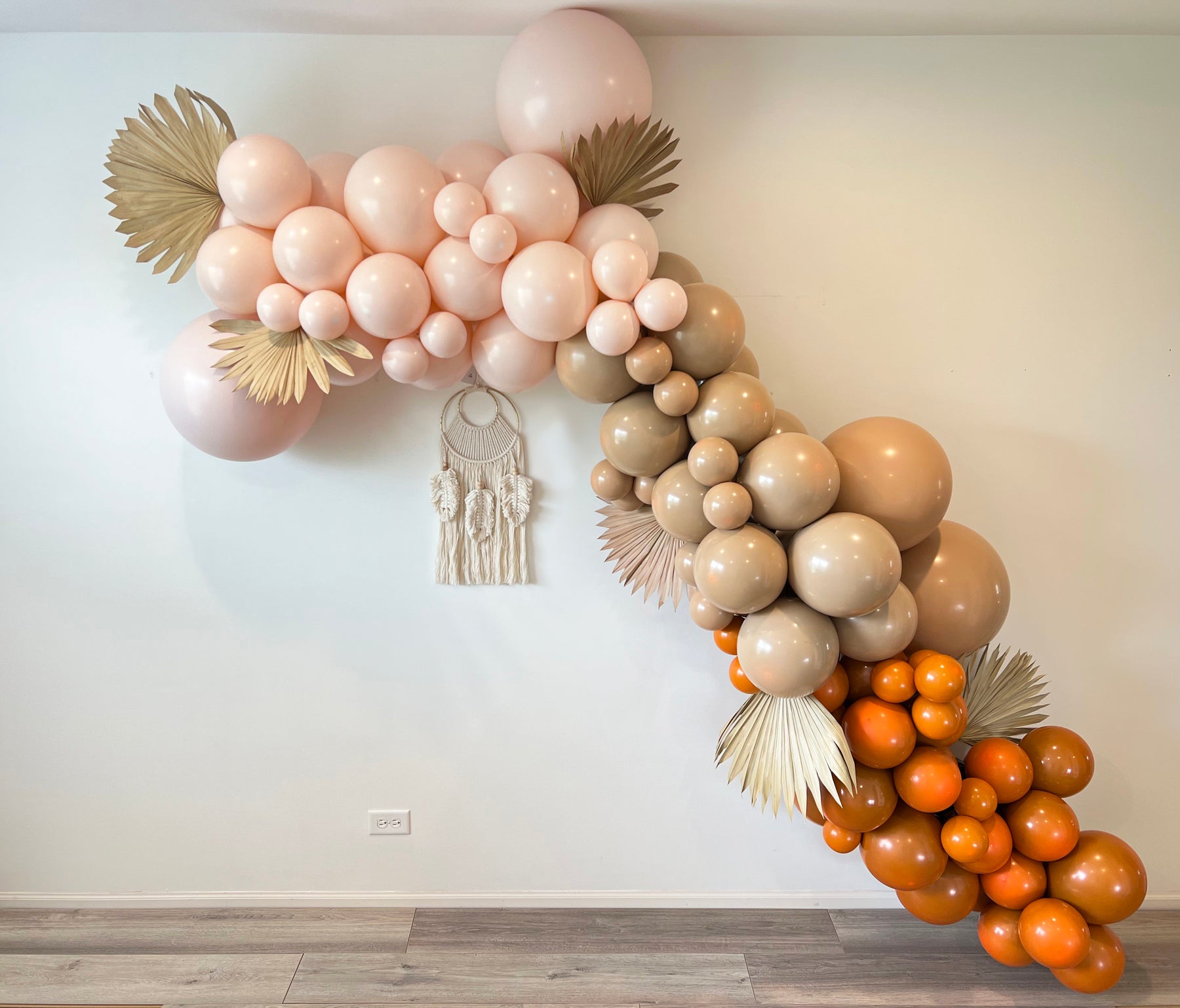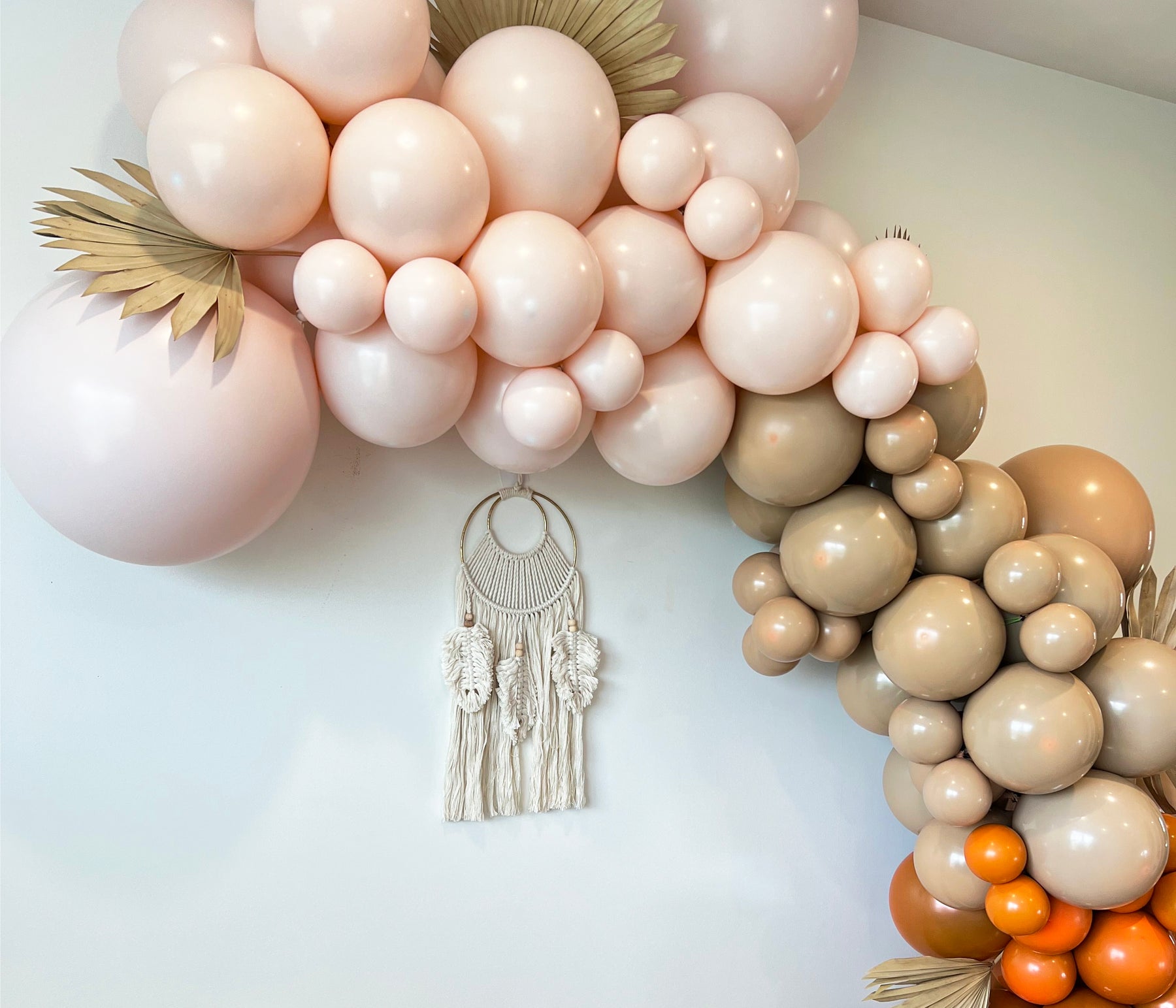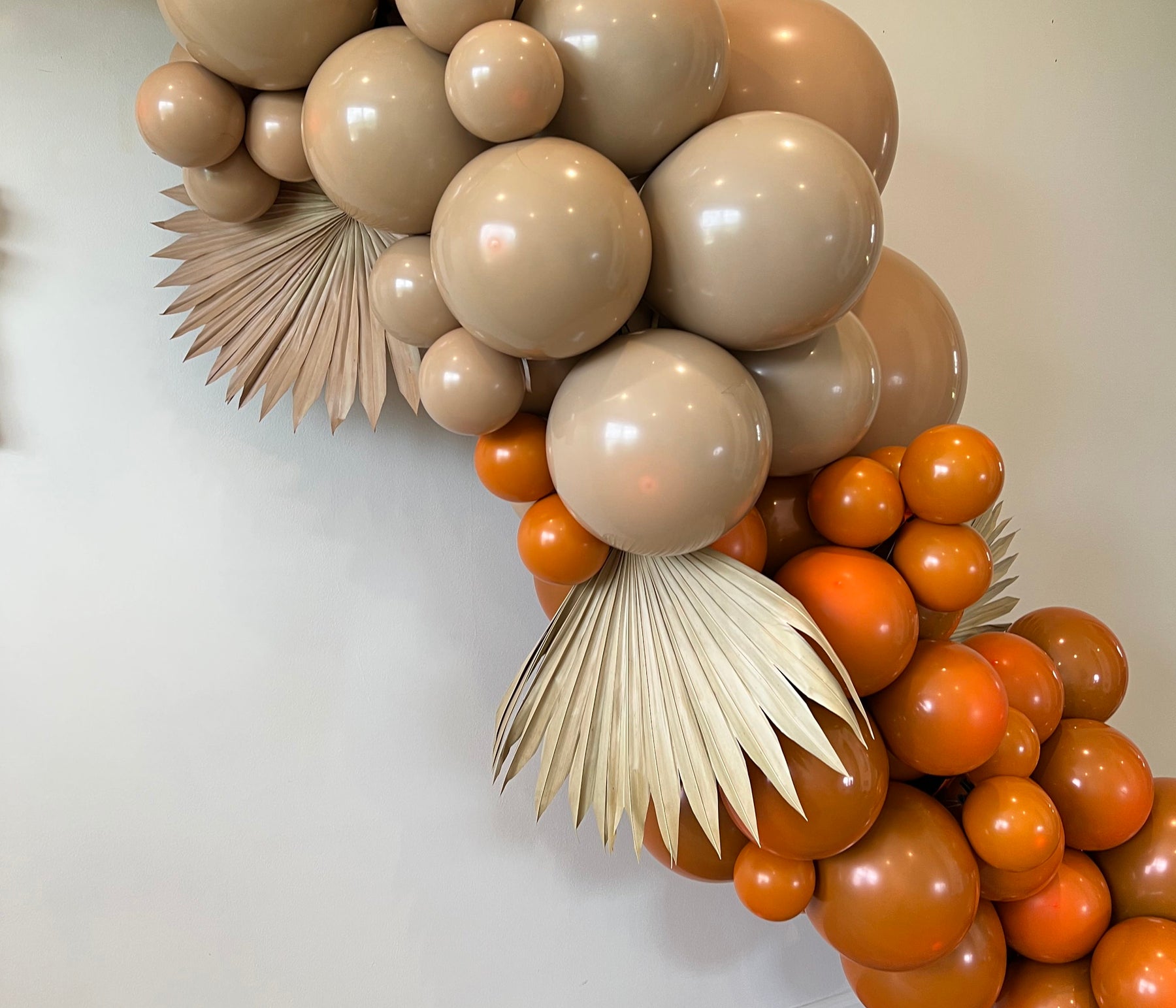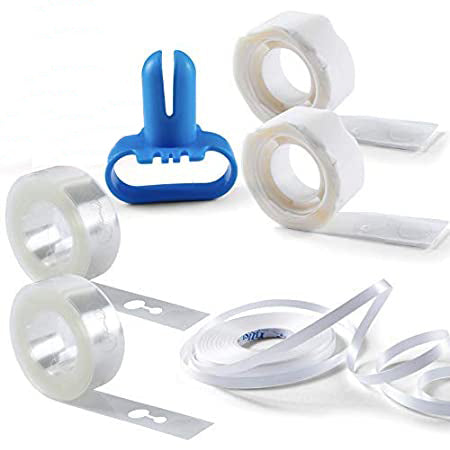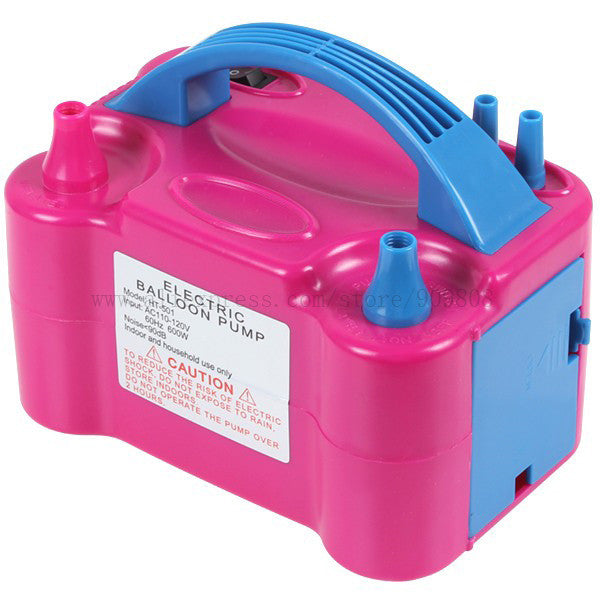 Rustic Boho Balloon Garland Kit
This Rustic Boho Balloon Garland  is the perfect backdrop to make any special occasion Instagram worthy! Our balloons come pre-double stuffed to make your setup easier and give the balloons a more rich look and feel. 
Use this Balloon Garland Kit for your bridal shower, wedding, engagement, baby shower, bachelorette party and more! 
ATTENTION: Dried palm leaves and macramé wall décor are NOT included but can be found anywhere!
This kit contains:
| | |
| --- | --- |
| 104 Piece Double Stuffed Balloon Set | |
| 5" matte orange + matte black | 10 |
| 5" matte skin + matte black | 10 |
| 5" matte white + matte skin | 10 |
| 10" matte orange + black | 20 |
| 10" matte skin + matte black | 10 |
| 10" matte white  + matte skin | 10 |
| 12" matte orange + black | 10 |
| 12" matte skin + matte black | 10 |
| 12" matte white  + matte skin | 10 |
| 18" matte skin + matte black | 2 |
| 18" matte white + matte skin | 2 |
| 5M balloon strip | 1 |
| Glue dots roll | 1 |
| Hooks | 2 |
| Ribbon (10 meters) | 1 |
| Rubber Bands | 15 |
| Balloon Tying Tool | 1 |
| Dual electric balloon pump (optional) | 1 |