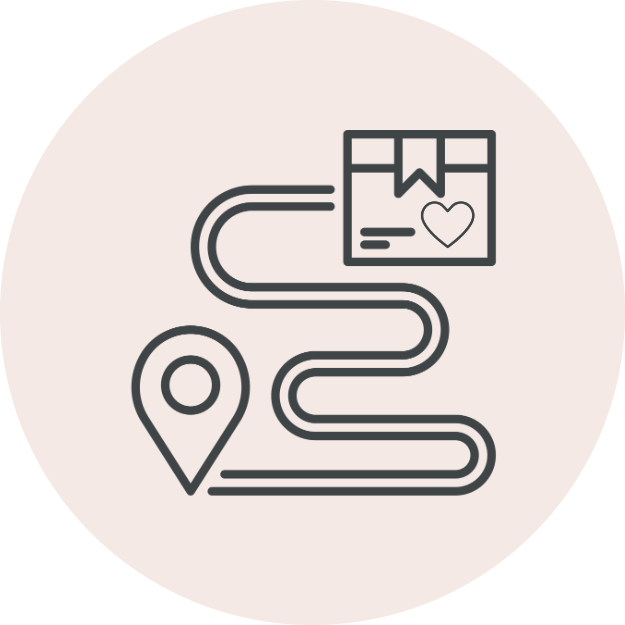 Order Status Tracking
You should have received an email with tracking info. If you can't find it you can log in to your account with your email and track all orders.
Please note some orders will have multiple tracking numbers. So if you haven't received an item you can check to see if it shipped sepereately from the item you already received.