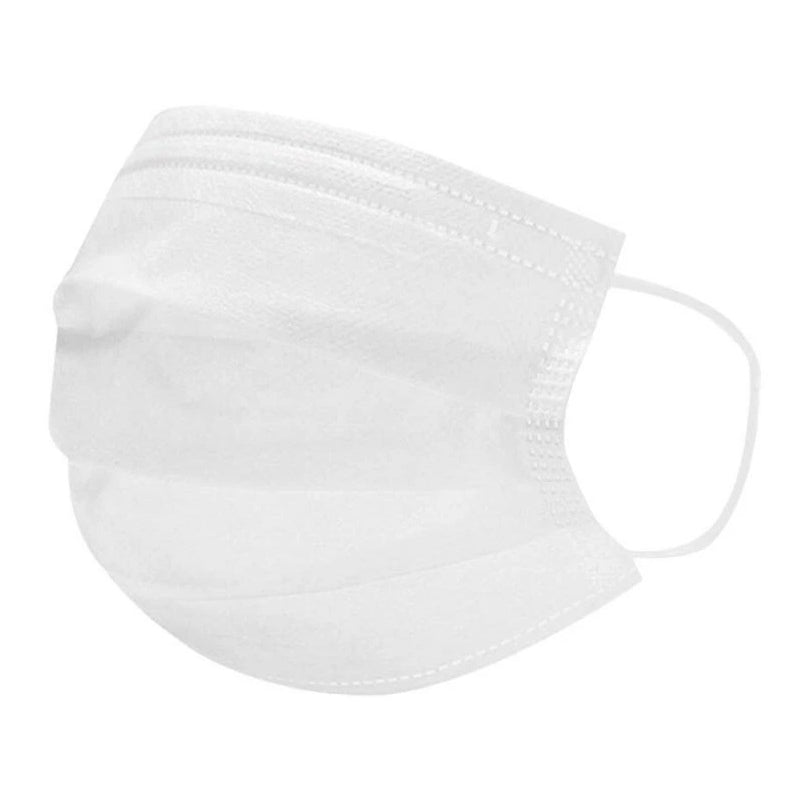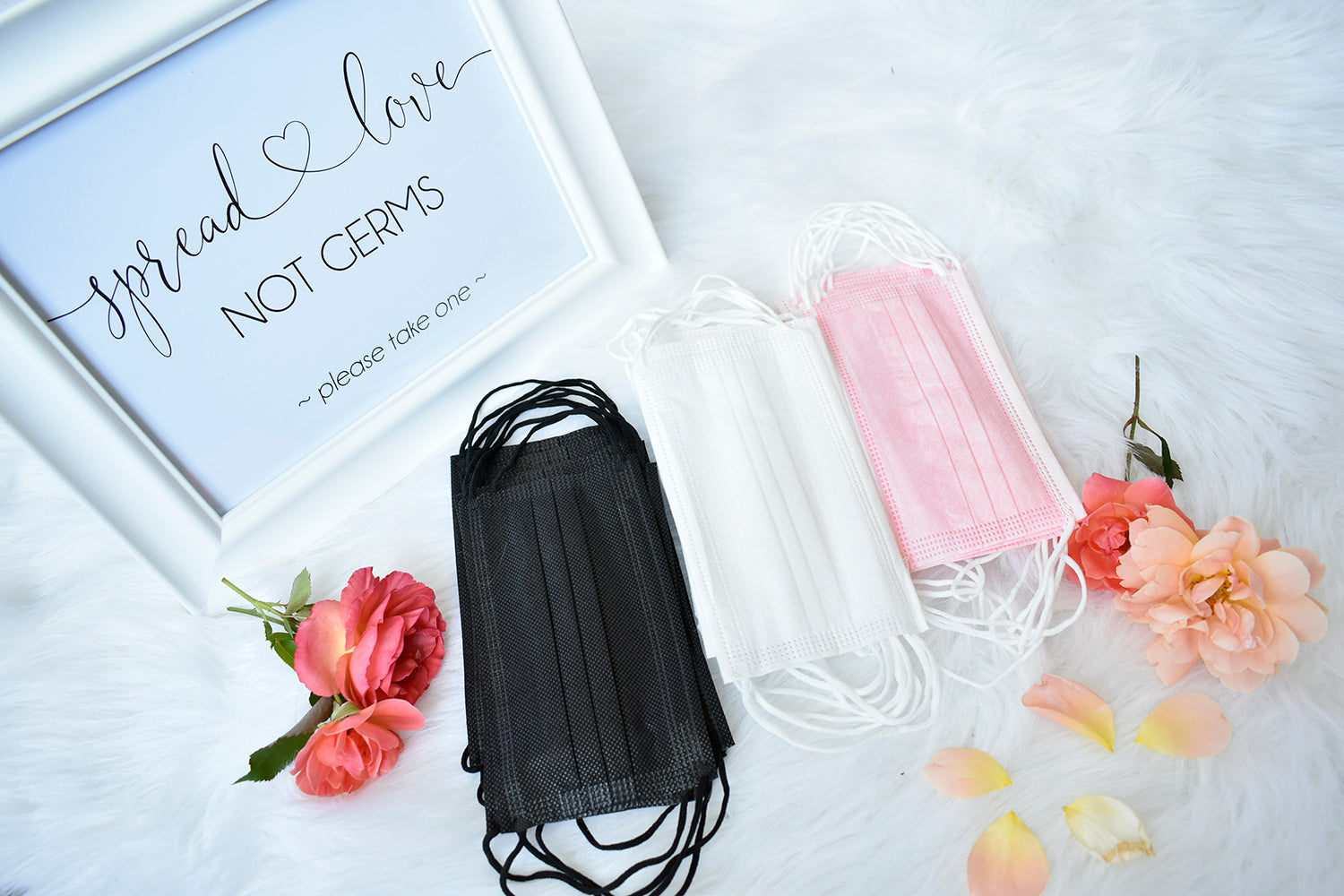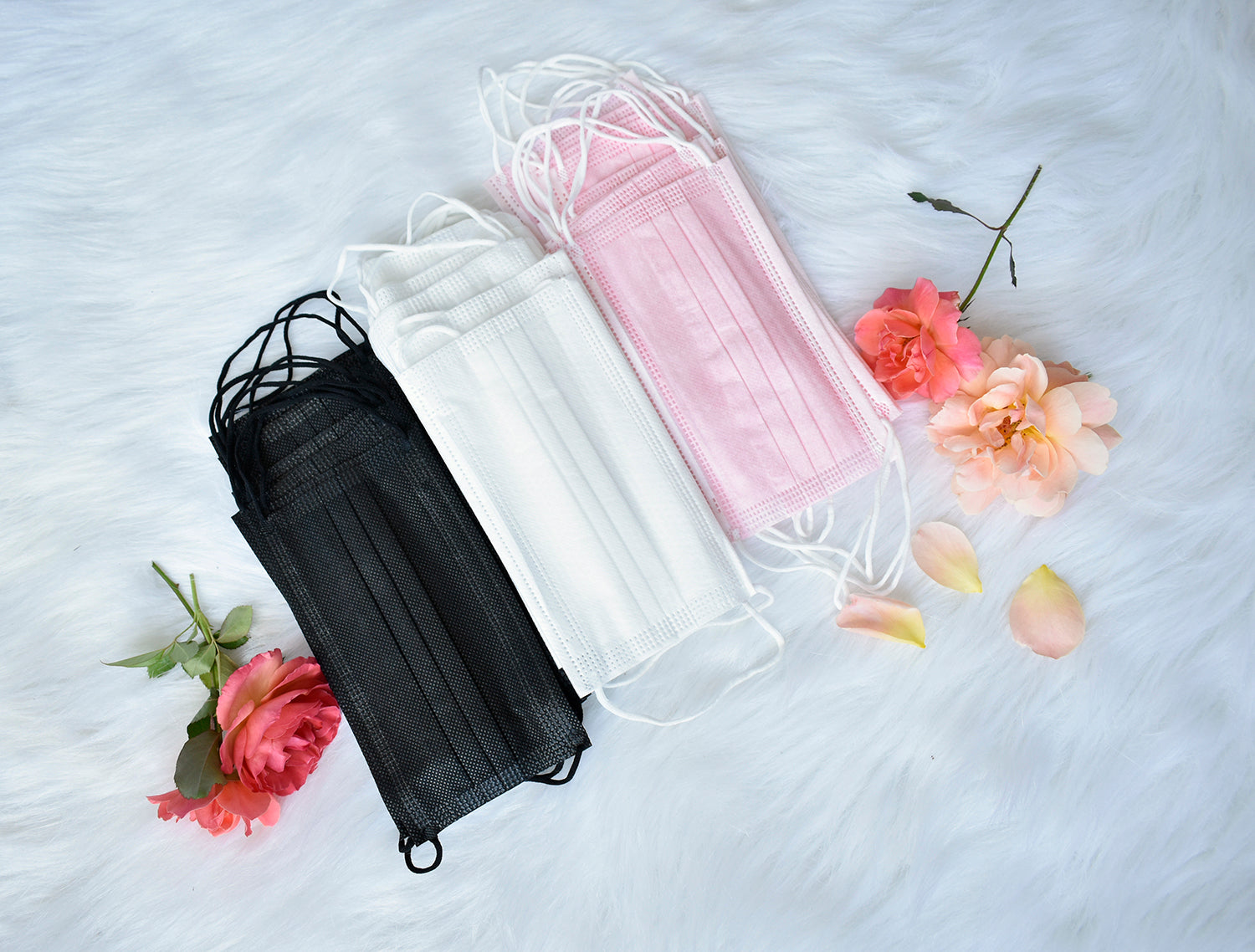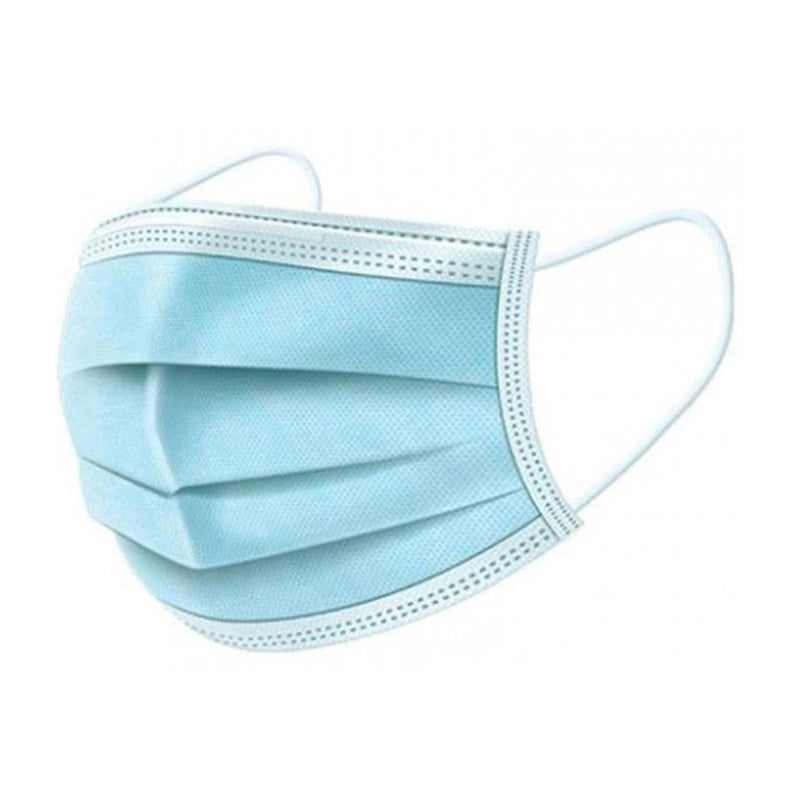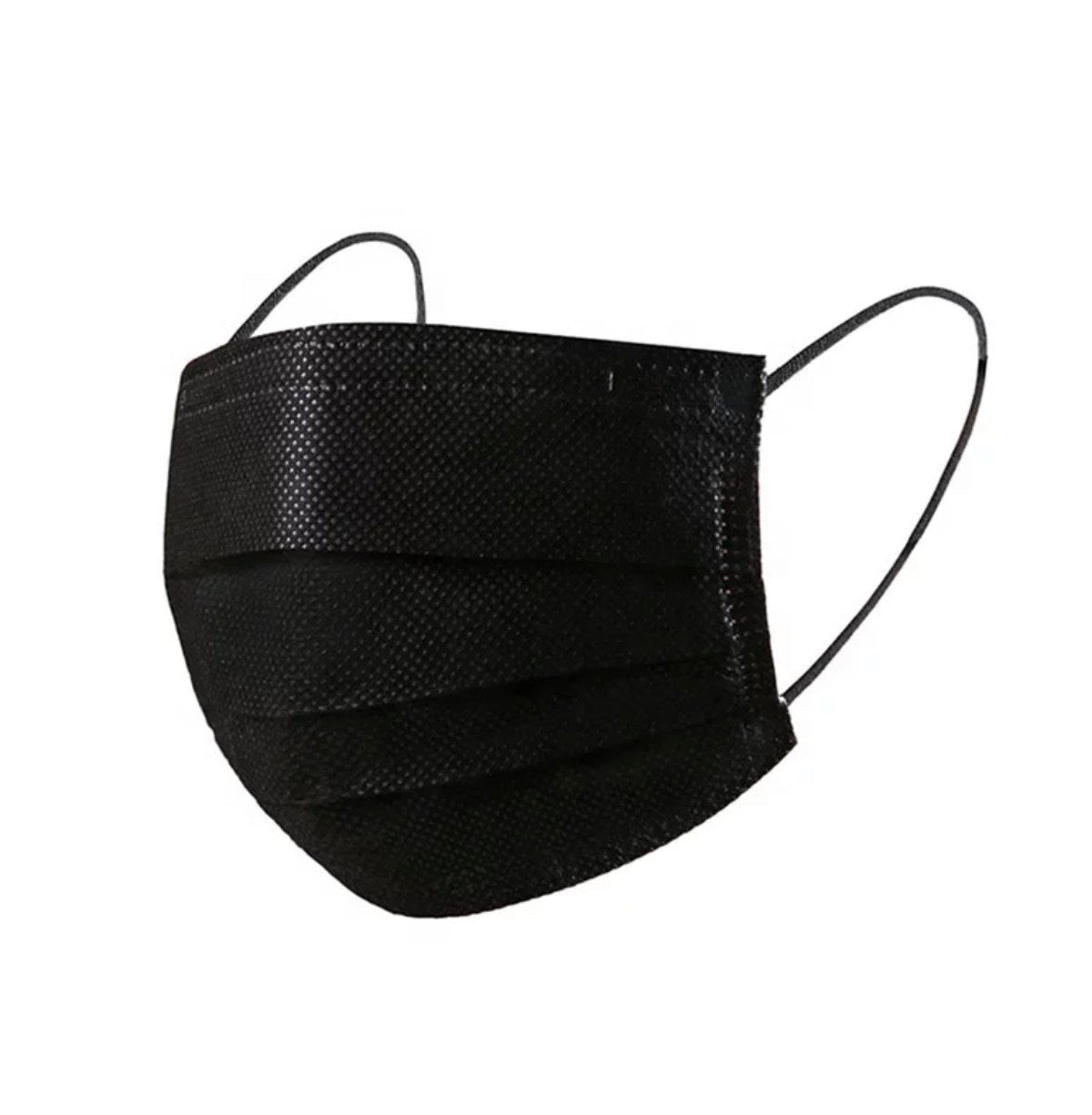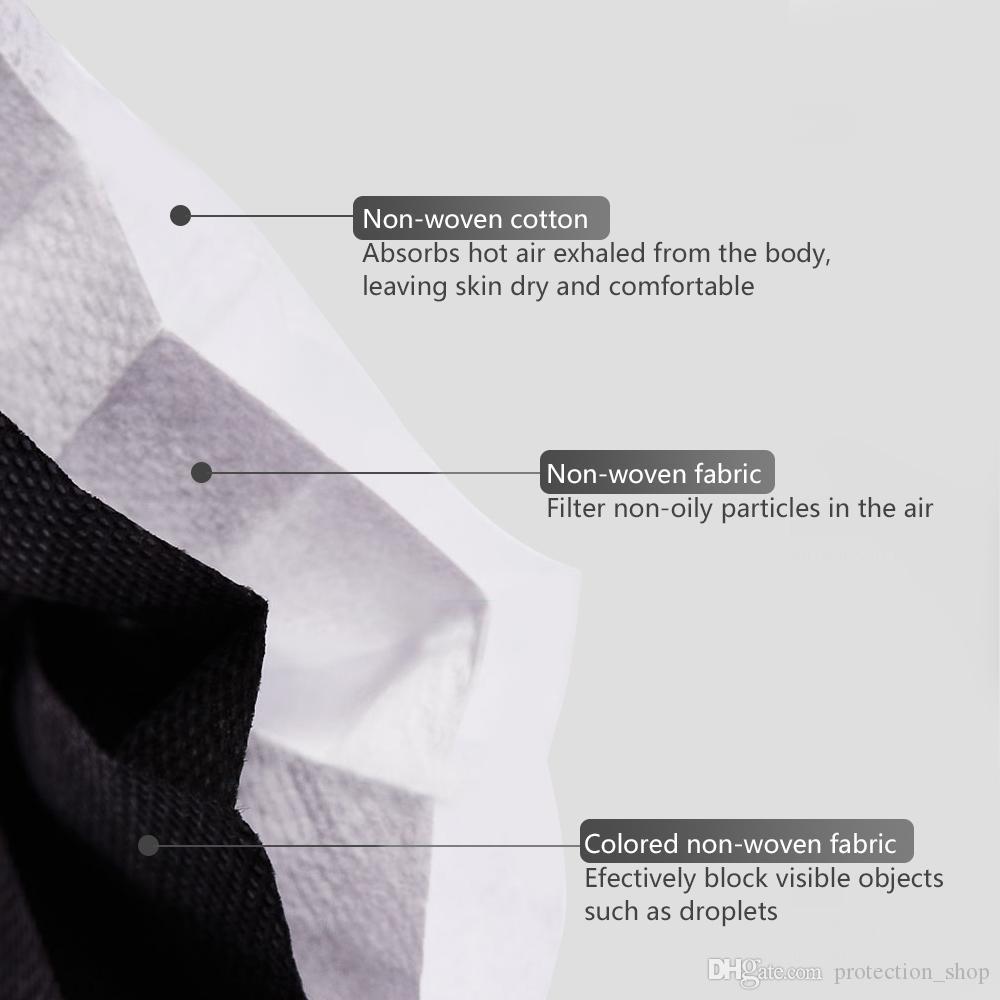 Wedding Guest Face Mask Disposable
Finally back in stock! Whether your venue requires them or you just want to make sure your guests feel safe, you can offer your wedding guests disposable face masks. 
Spread Love, Not Germs! - PURCHASE COMES WITH 8X10 PRINTED SIGN AS SHOWN IN PICTURE!
True 3-Ply Filtration Disposable Face Masks made with Non-Woven Polyprepylene.

Comfortable to wear with seamless crimping. 

Ultrasonic PPE Welding insures durability and long lasting elastic straps do not disconnect from the mask.

Extra soft latex-free inner layer is easy on the skin. Breath easy and keep the dust and grime out of your respiration system!

With ultimate hygiene in mind, all masks are manufactured, examined, and packaged with zero direct skin contact exposure.
Disposable wedding masks
I was very pleased! They came in plenty of time. Our guests appreciated them and I felt safer having everyone wearing one. I loved the little sign you guys sent too. I bought a little frame holder and set it on there.
Good quality masks
The masks were able to be fitted well.
Breathability was good.
Durability was good, and they were attractive.