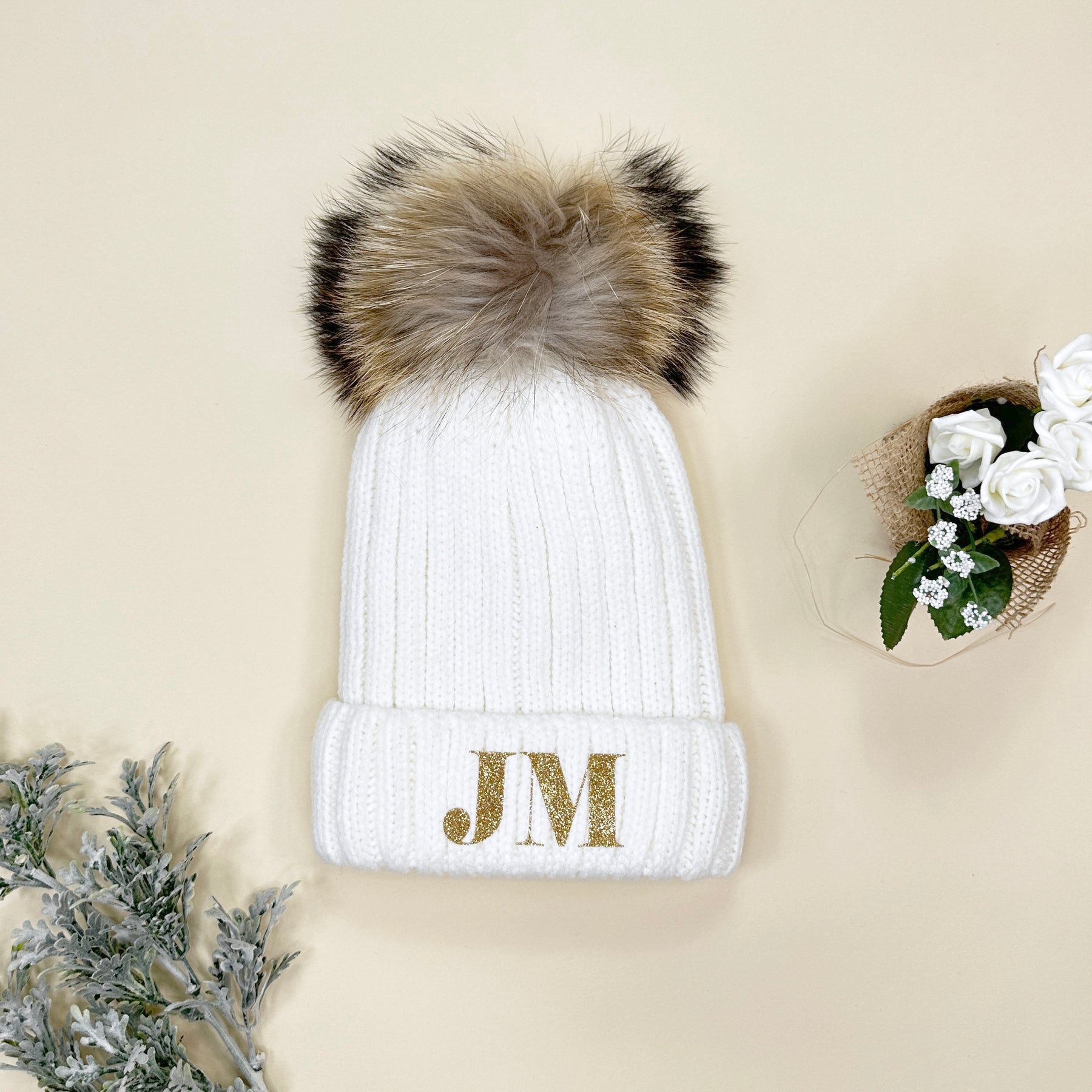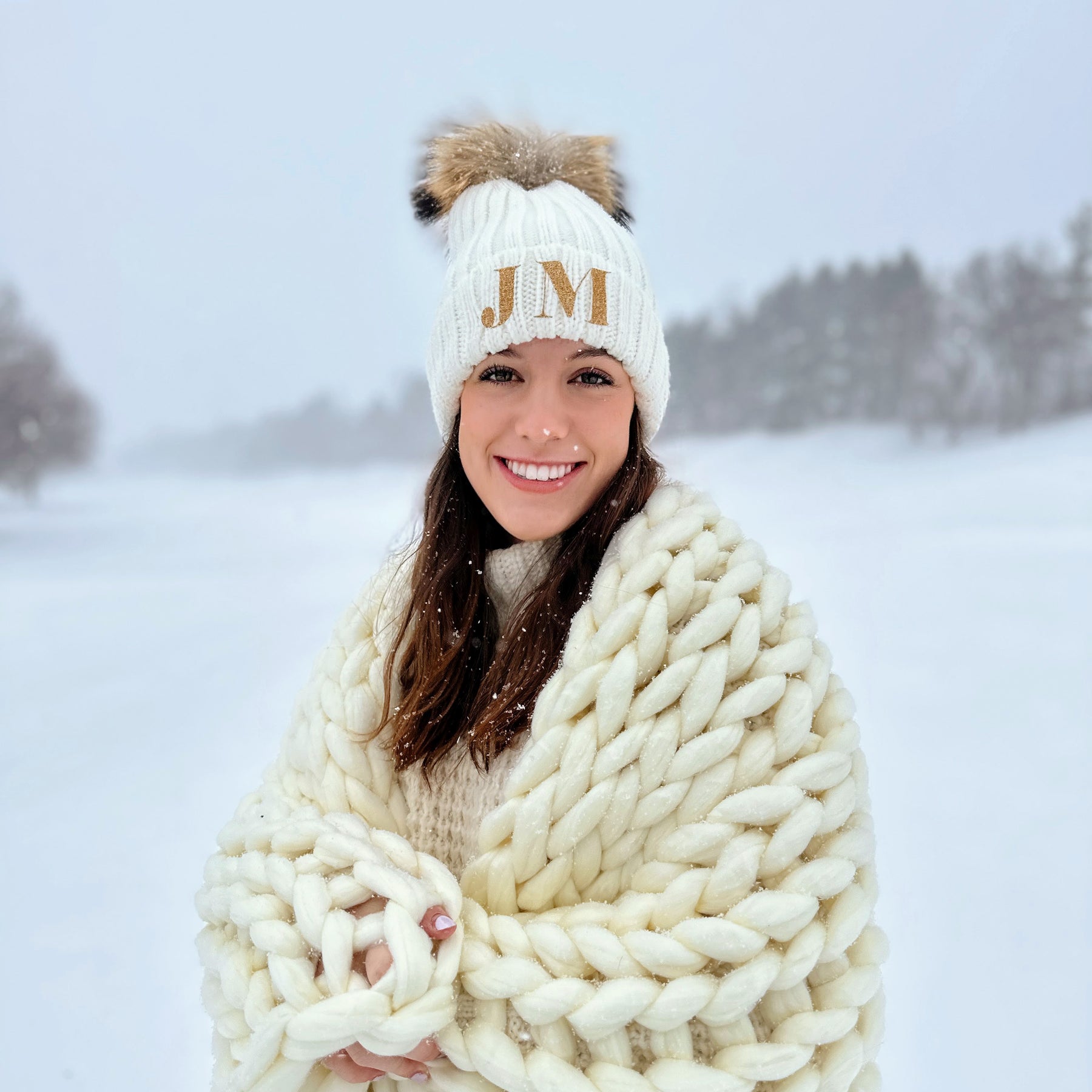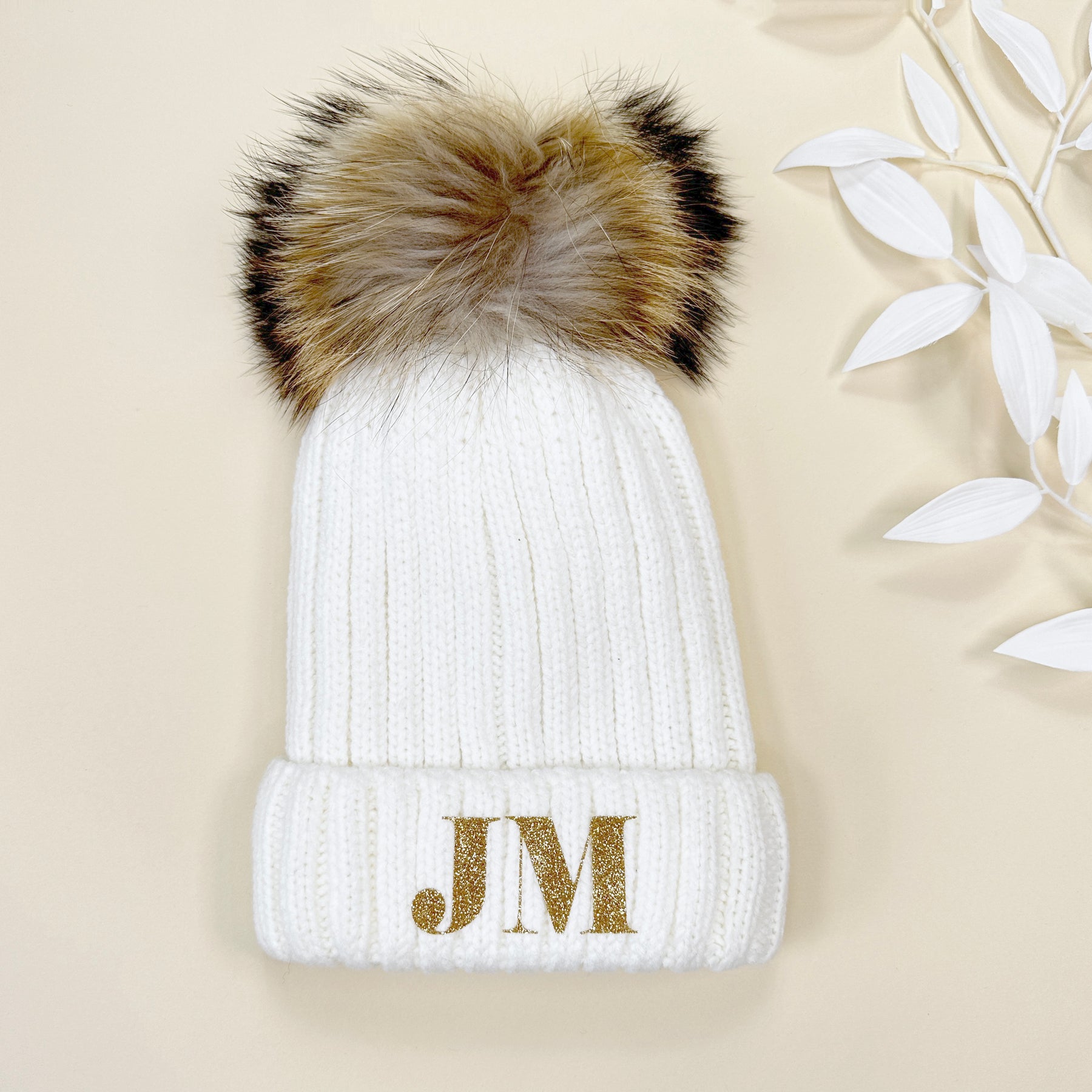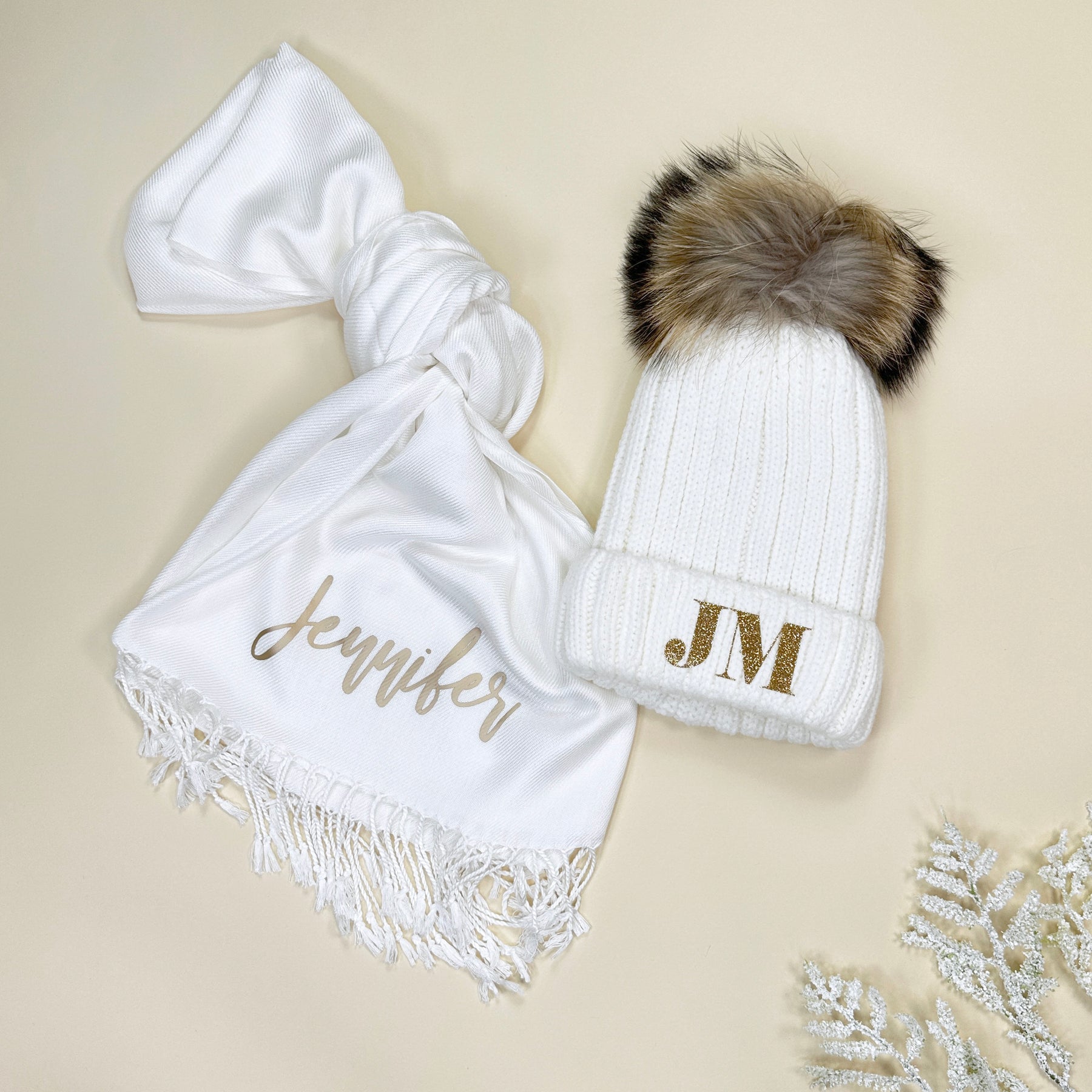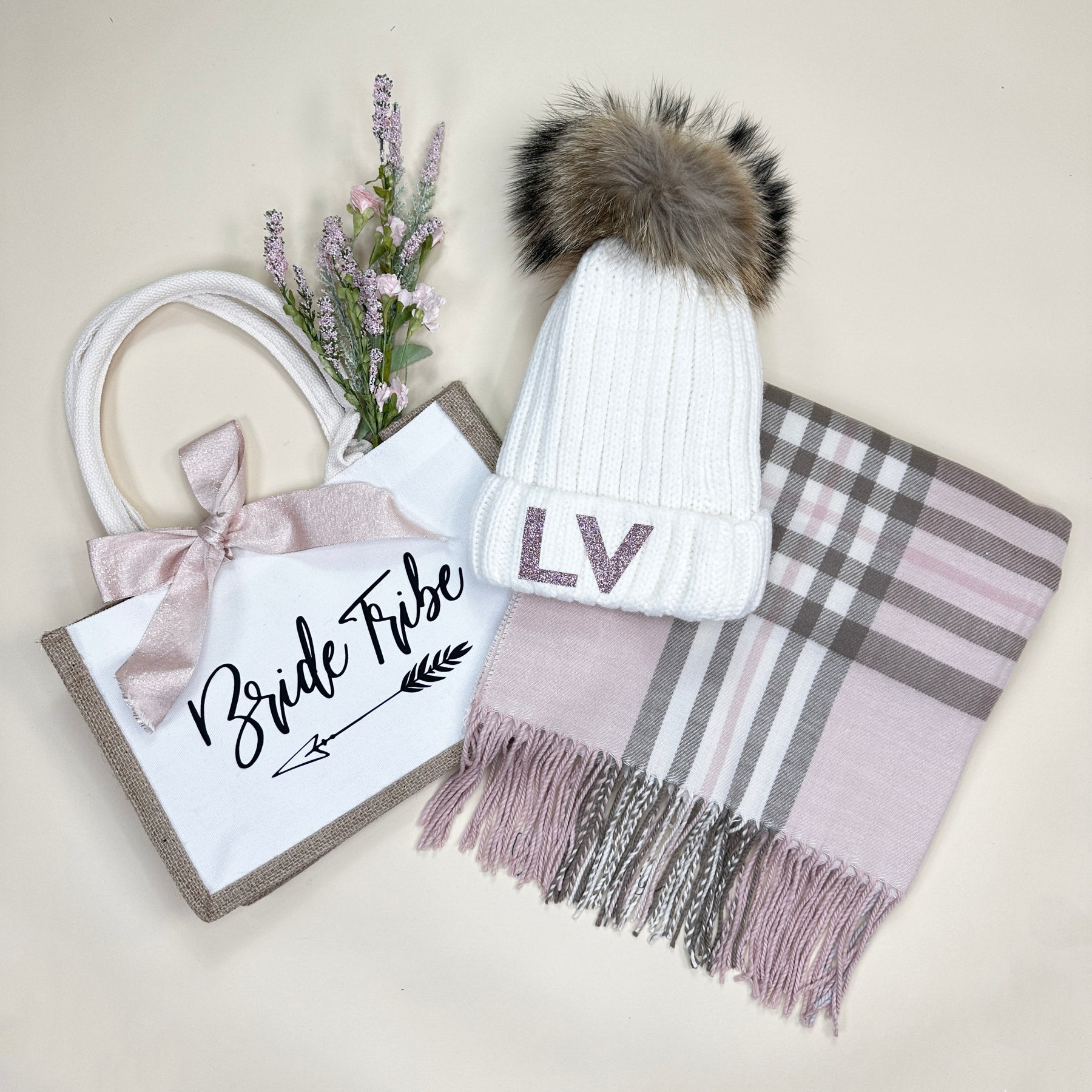 This monogrammed beanie hat is the perfect bridesmaid gift. Made of soft, warm material, it features a stylish monogram of your bridesmaid's initial. A cozy and thoughtful way to show appreciation for their support on your special day. Keep your bridesmaids warm and stylish with this one-of-a-kind gift.
This is a custom product and can take up to 1-2 weeks to process.
If you are in a rush and need the item by a specific date please contact our support team: support@receptionflipflops.com or call 800-615-1428.
This item ship from IL - Click here to view the delivery maps.
We offer full refunds and free exchnages if any issue is our fault.
If you have a change of heart we offer refunds and exchanges, but please check our refund page for eligibility and more details/costs.