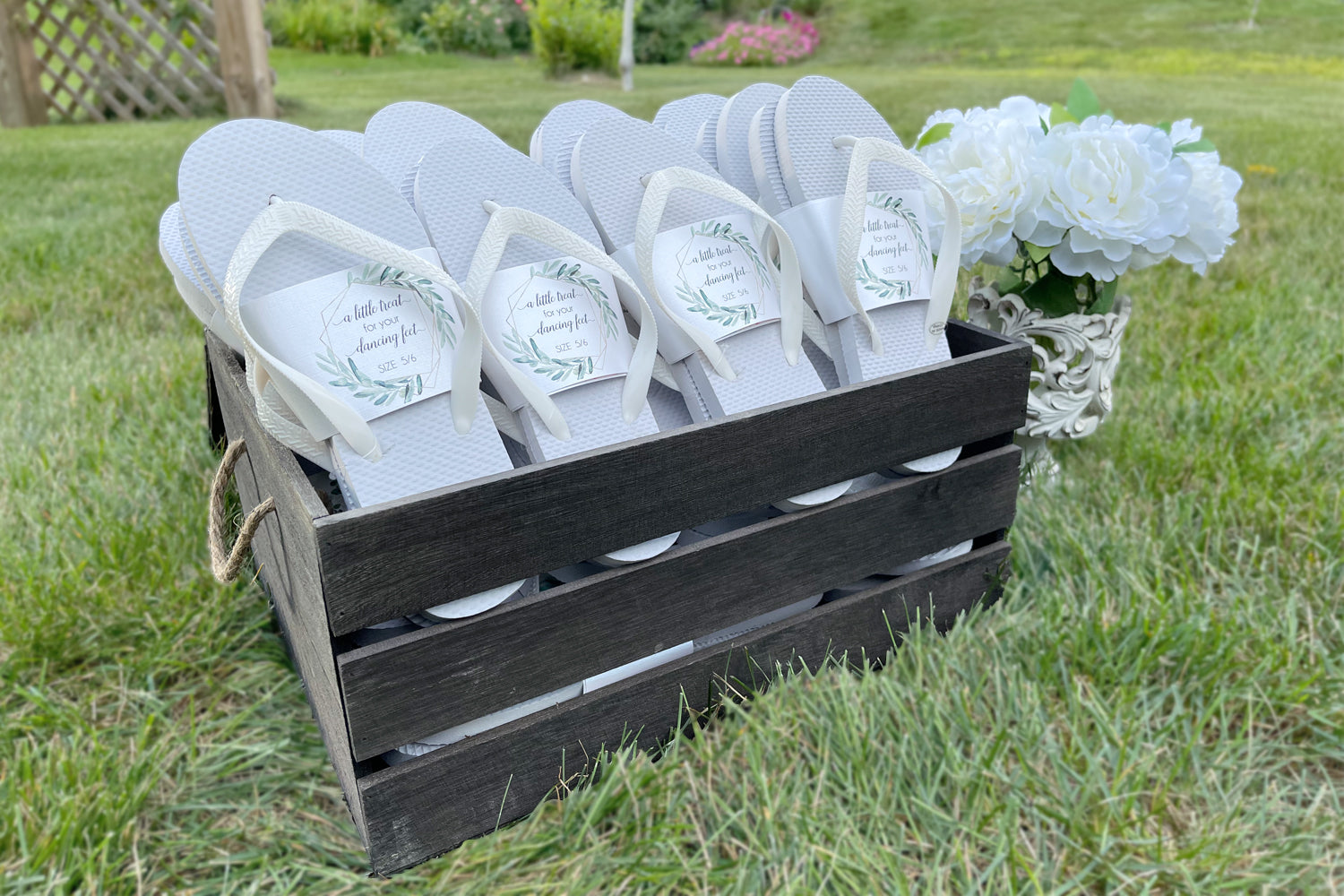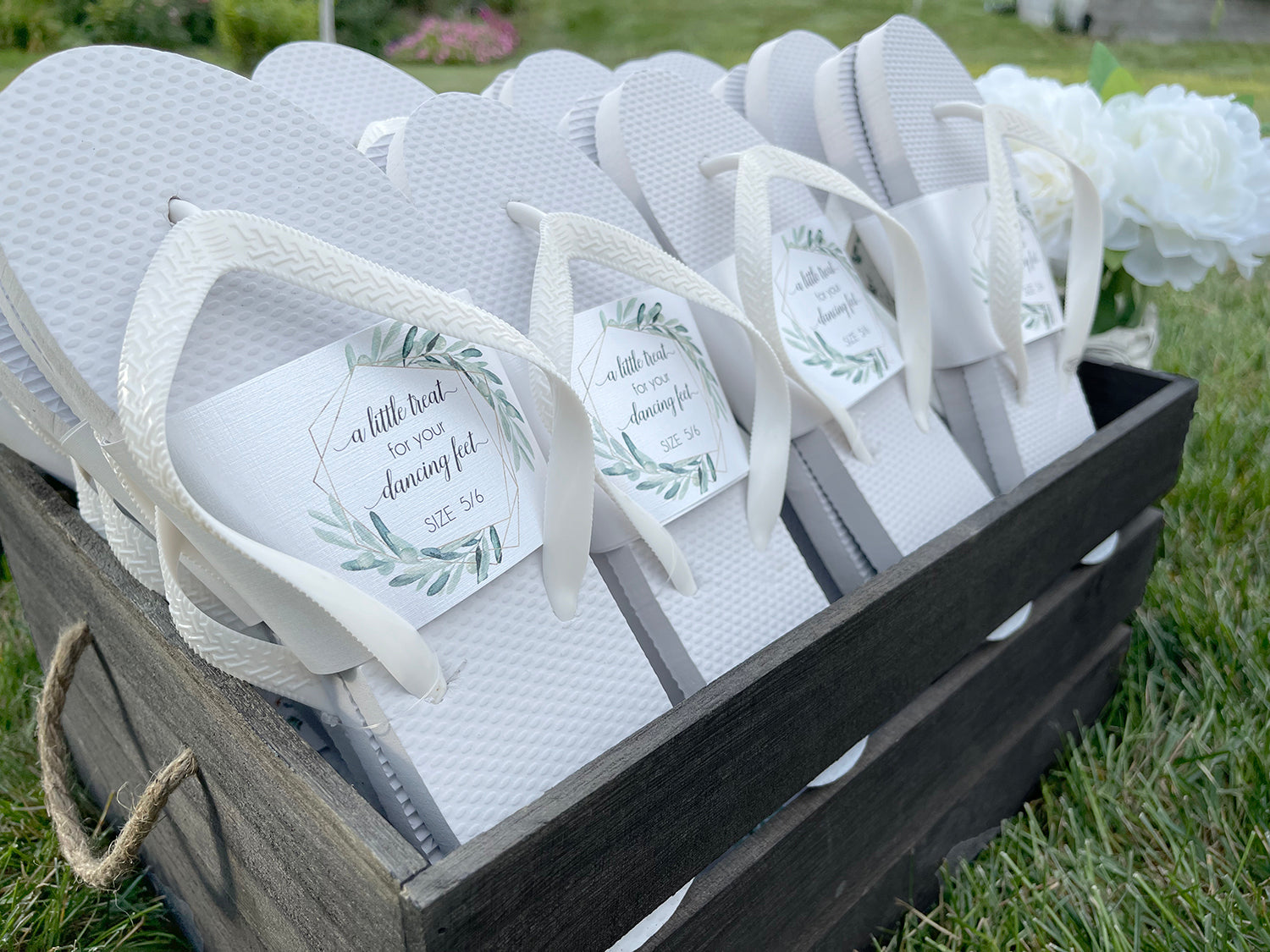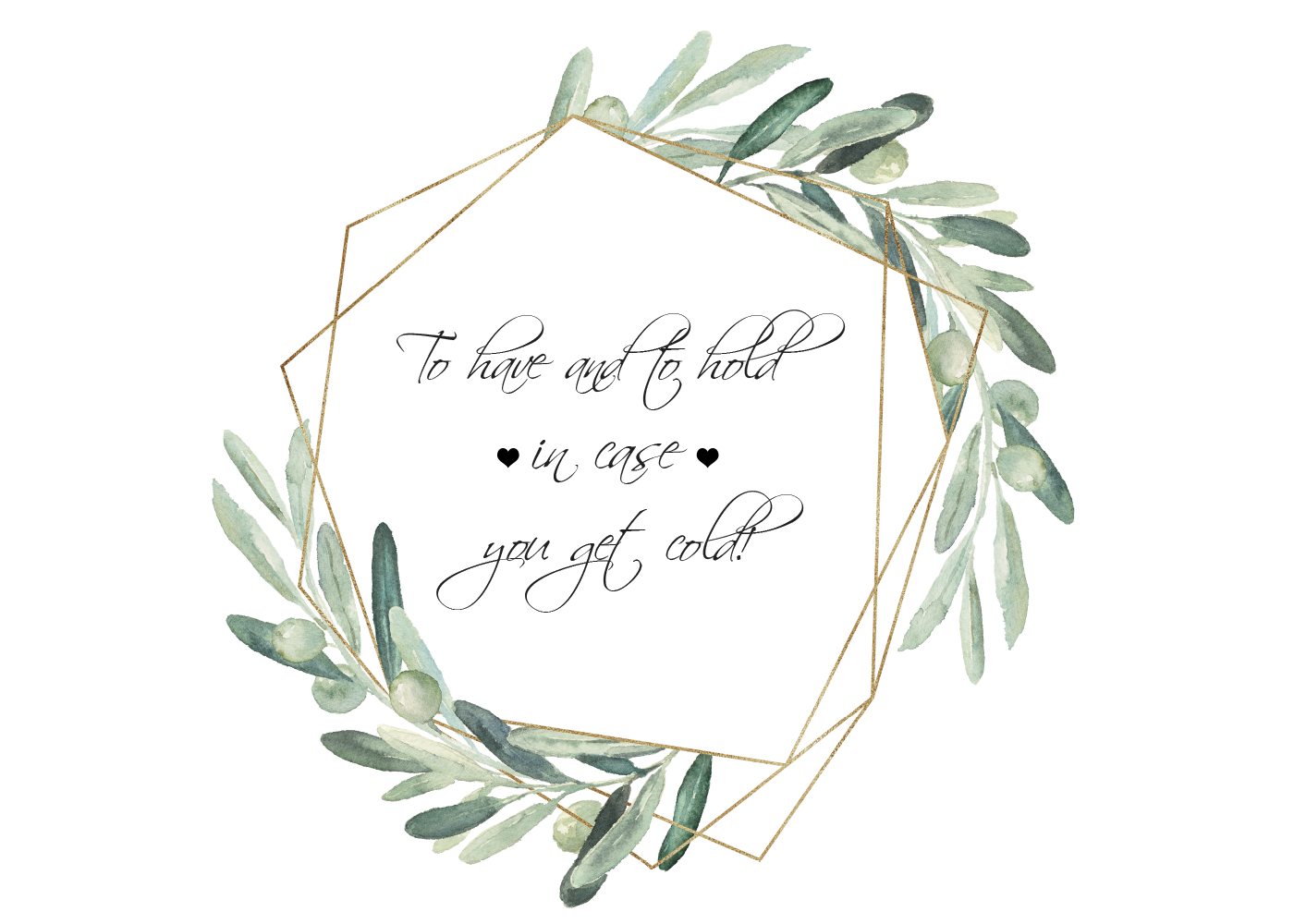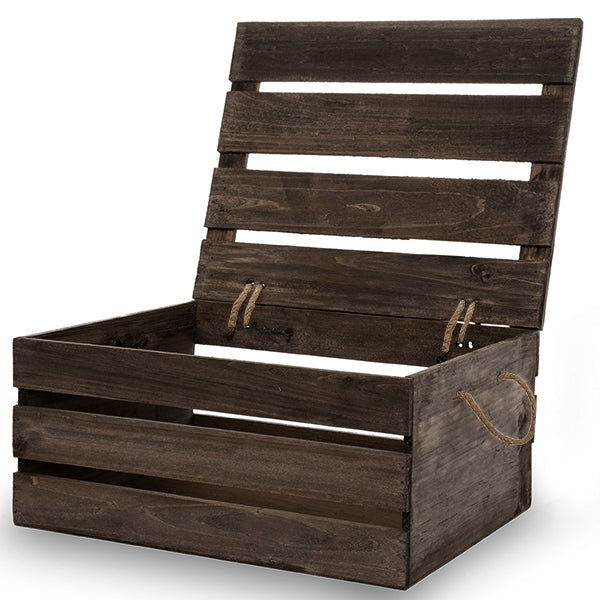 Lilly Crate Bulk Flip Flop Wedding Favors Kit
A rustic flip flop kit to dress up your bulk flip flops is the prefect solution to present them at the wedding reception. No matter where you get your wholesale flip flops from, you can get the "look" with our wedding guest flip flop kits. 

Wedding flip flops are an absolute must to keep your guests dancing all night, and with our flip flop kits you can present the with style. 
This kit will fit a maximum of 36 wholesale flip flops. If you need tags and organza bags for less than 36 flip flops, please let us know and we will adjust the price for you,  support@receptionflipflops.com.
What you get:
All products above are linked in case you want to order a la carte or want to add more to this bundle. If you prefer a la carte ordering and want a different combination please click here to go to our band personalization page to view all band designs and click here to view all the basket style options. 
If you need less bands than we provide by default, just let us know and we can adjust the price. 
FLIP FLOPS ARE NOT INCLUDED!