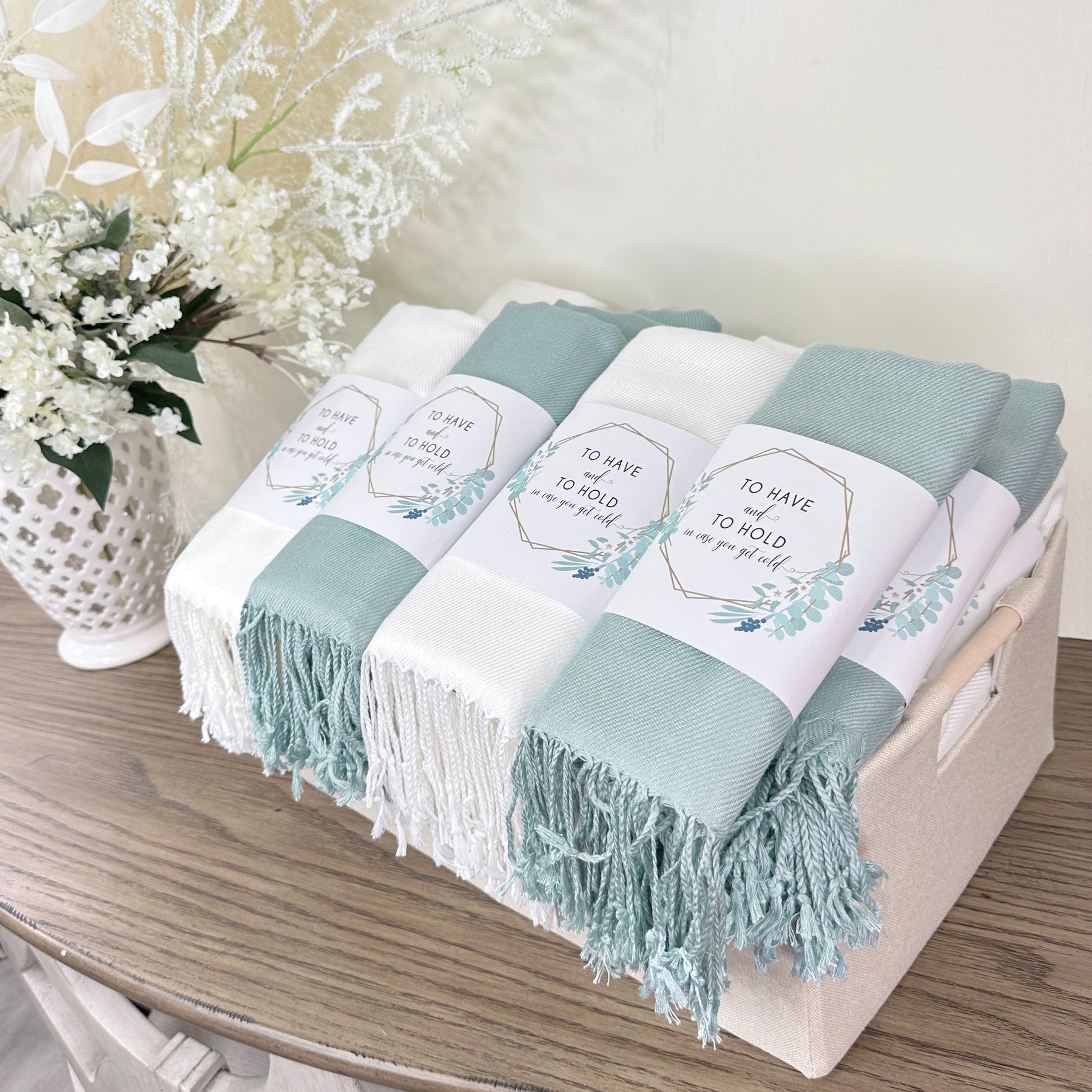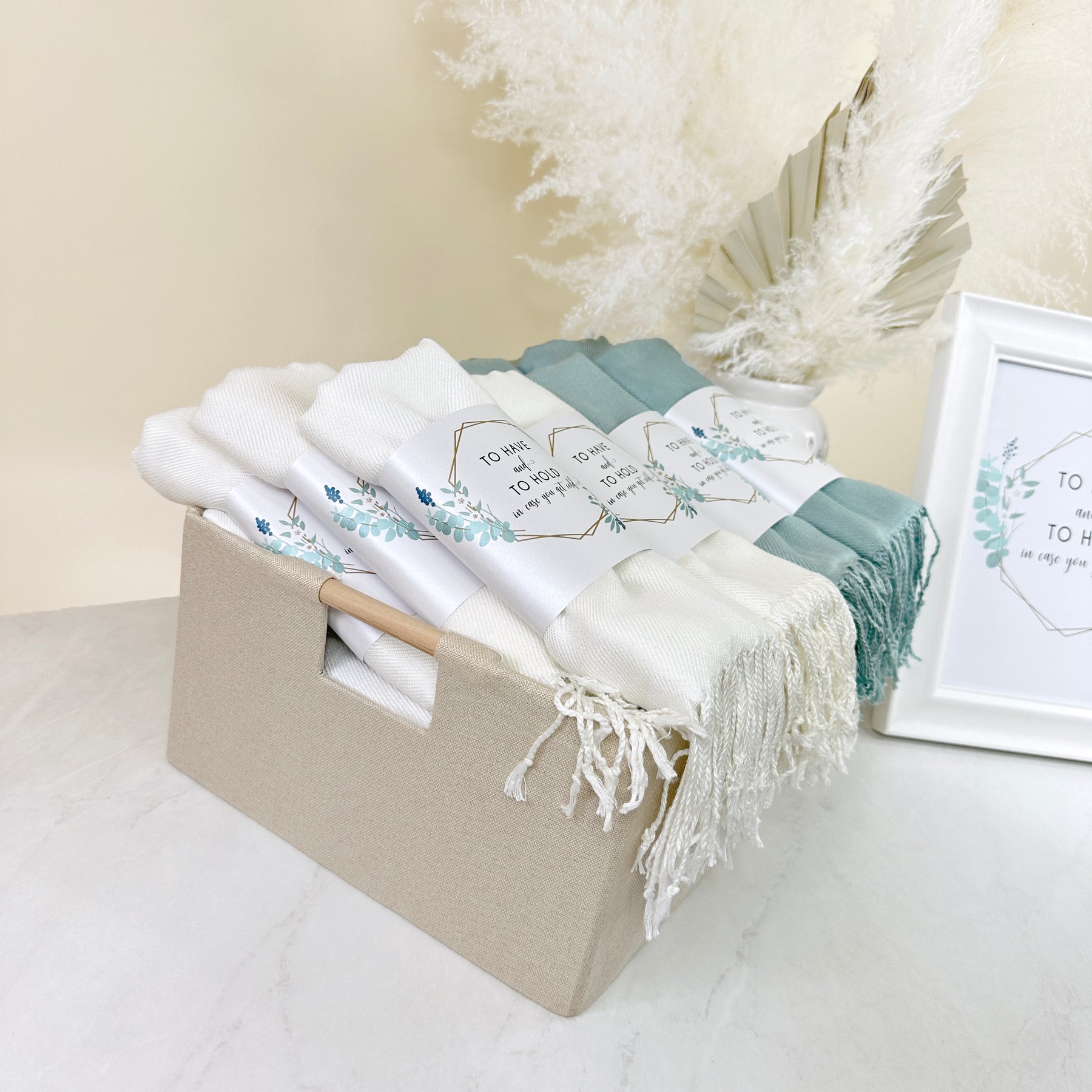 Dimensions: Top: 15" L x 10.6" W x 5.9" H 
Basket will fit about 40 pashminas.
Basket will fit 24 flip flops inside comfortably. You can always stack additional flip flops on top or replenish as needed.
We ship samples within 2 business days. To view the most accurate transit times it is best to add the item to the cart, go to checkout and enter your address. You will see transit times in the shipping secion.
If you are in a rush and need the items by a specific date please contact our support team: support@receptionflipflops.com.
Please see below the indivdual item locations:
We offer full refunds and free exchnages if any issue is our fault.
If you have a change of heart we offer refunds and exchanges, but please check our refund page for eligibility and more details/costs.