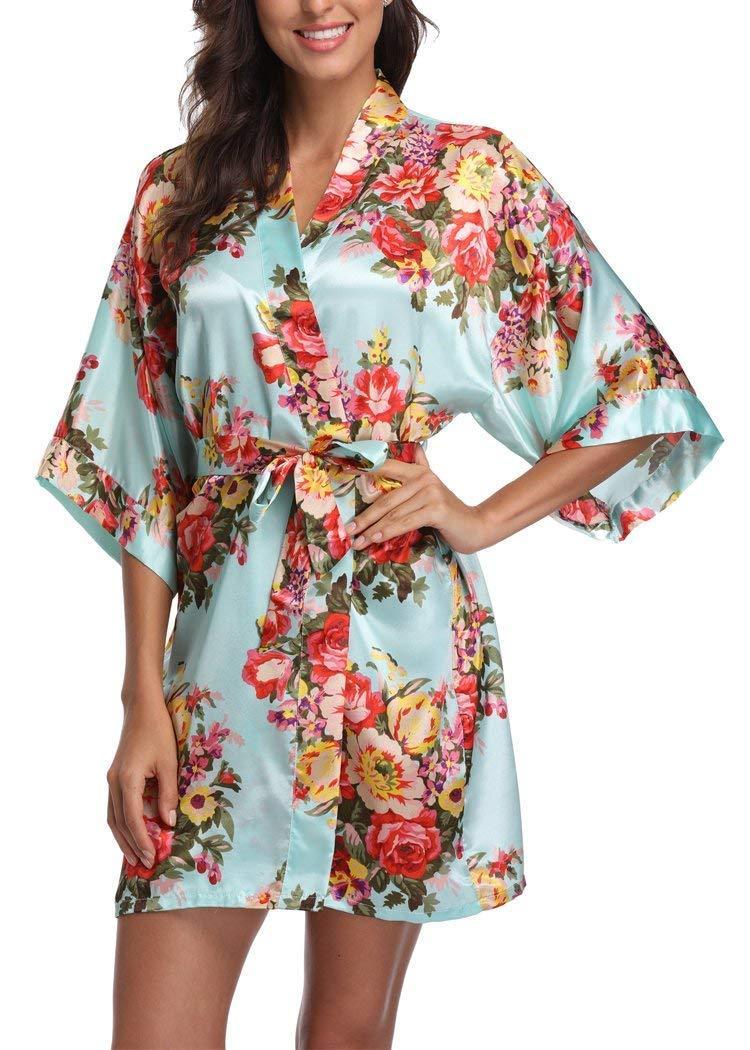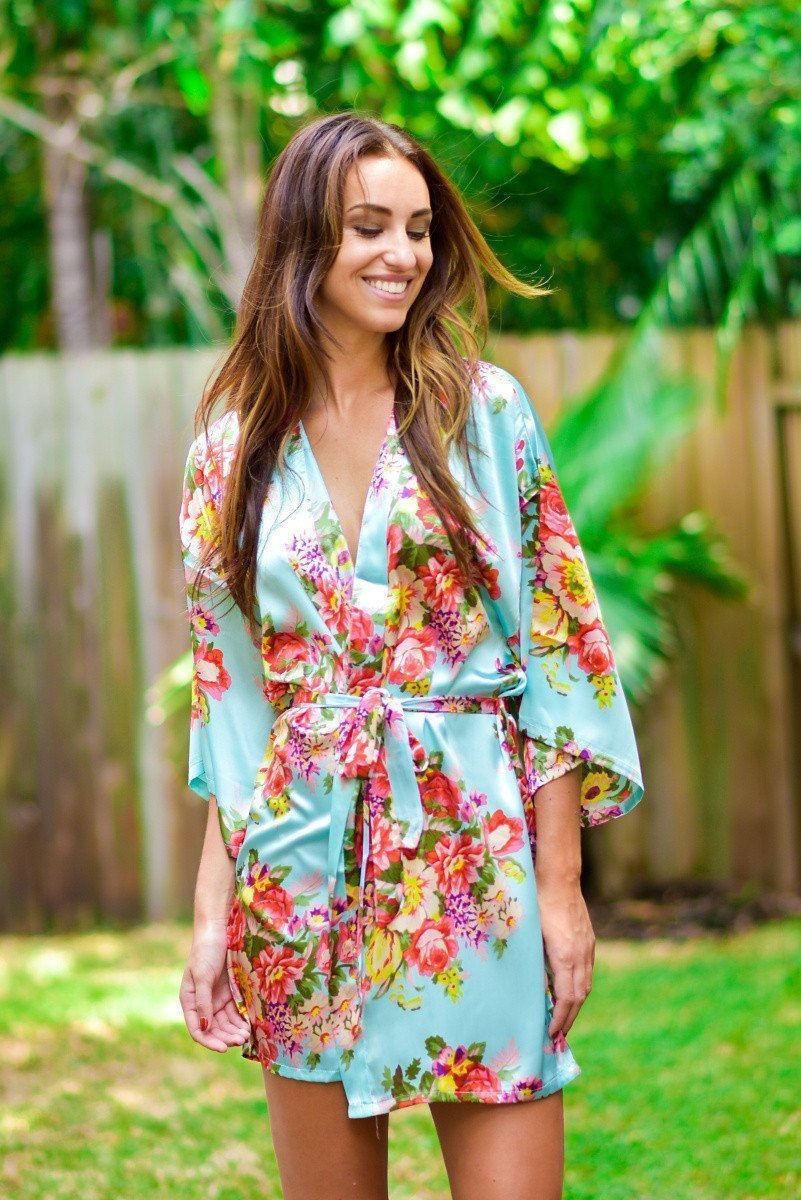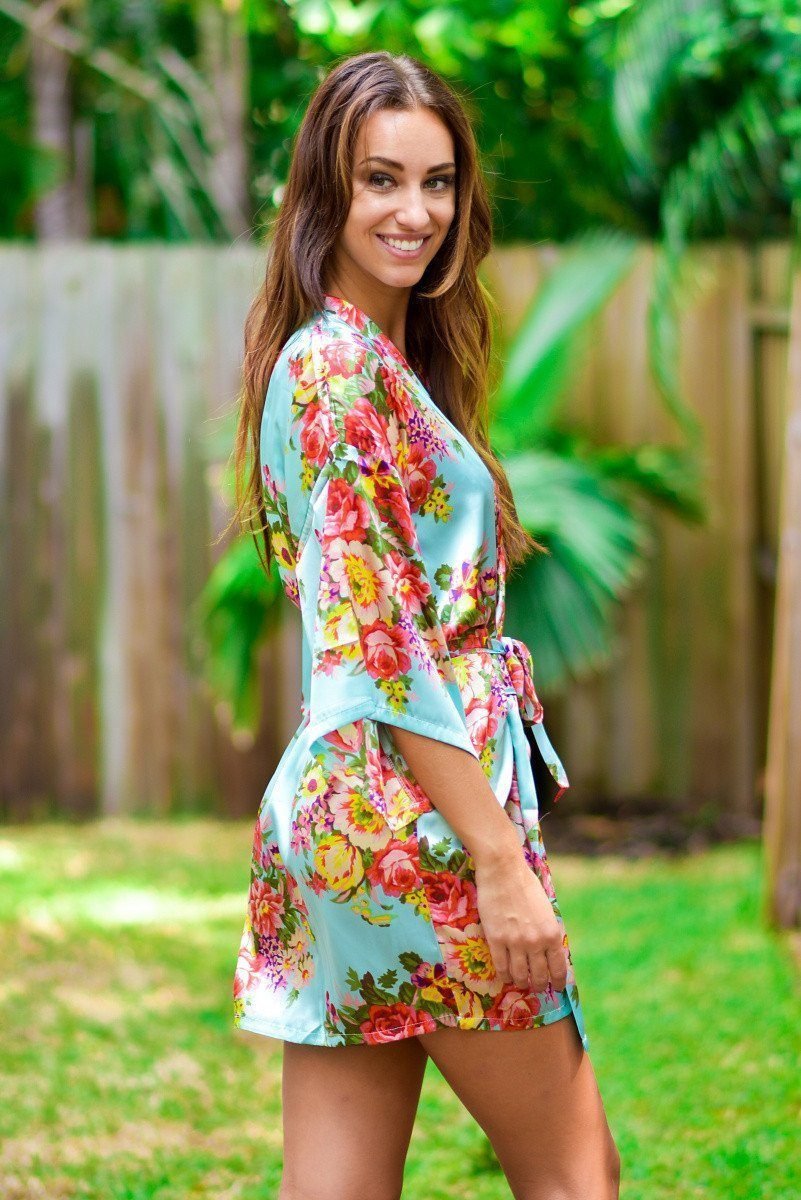 Mint Baroque Floral Robe
Medium (bust: 48" | sleeve: 11" | length: 37" )
These satin floral robes are a great addition for the bridal party while everyone is getting all dolled up. Perfect for a "getting ready" photo sesh!
Mint Baroque Floral Robe
LOVE the robes! They are even prettier in person and have a great quality feel to them, Very happy with this purchase!
Hi Cheryl Lee, thank you very much for your review :)
Love it
It is a great quality, the color is beautiful, and love the pockets too. Wish it had loops for the tie- other than that- it's great.